Purchasing a home is one of the biggest financial purchases you will ever make in your life. When else will you spend a quarter of a million dollars or more in a single expenditure? In today's market, here are just some (of many) reasons why you need a realtor like Barbara:
Time saving

We have all heard a horror story or know a friend of a friend that bought a house without performing due dilligence and got stuck with a lien, back taxes, a bad title or the plethora of other things that could potentially go wrong. Do you have the time and knowledge to check every nook and cranny? Barbara religously researches records prior to purchasing or selling homes. Researching properties status is something that takes volumes of time you could be spending elsewhere. Time is life's most precious commodity and the less you spend doing tedious task, the more you can spend enjoying life. We are all very familiar with the adage time is money.
Additionally, arranging appointments for homes, negoating contracts, setting up open houses, taking pictures, obtaining information about the Home Owners Association when applicable, advertising and getting buyers set up with the best lenders are just a few more time consuming tasks Barbara executes on your behalf.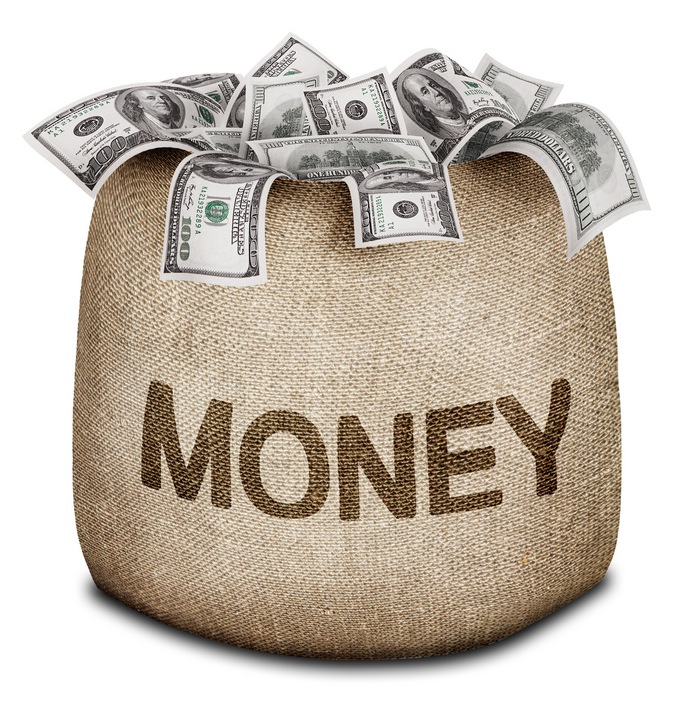 More money
When it comes down to it, getting the most for your home, as a seller, is typically the number one goal. The typical FSBO home sold for $210,000 compared to $249,000 for agent-assisted home sales. (Source: 2015 National Association of REALTORS® Profile of Home Buyers and Sellers) Ironically, most homeowners who choose to sell their property themselves do so with the intention of saving money.
Conjointly, home owners that try to sell their own homes will need time to solict calls from interested parties, arrange appointments and negoate the hectic world of offers made with mortgages, types of contracts and inspections! Potential buyers will move on if you are too busy or don't respond quick enough. Furthermore, you may find yourself rushing home to an appointment only to find no one shows up. Barbara can find out whether or not the potential buyer is a serious qualified candidate or just a dreamer.
Another consideration would be the fact that 87% of buyers work with a realestate agent, thus if you refuse to pay a commission, you refuse 87% of your potential buyers. (Source: 2015 National Association of REALTORS® Profile of Home Buyers and Sellers) Accordingly, an agent working with a buyer may not want to show the home since the seller is not represented by a professional and does not know the process of selling a home.
Unbiased opinion that gives realistic advice and guides emotions
Buying or selling a home can be a very emotional experience. The memories in your home are worth millions, but your passionate attachment to the home may cloud your vision of the home's realistic value on the market. Barbara will give a fair unbiased opinion based on market trends of your area. She will let you know what your home is worth based on past sales in your area, upgrades, school systems and various other factors.
Barbara is the liason between buyer and seller making it less likely to make mistakes such as overpricing, refusing to counter a low offer because you're offended or accepting a low offer because you have a deadline.
Likewise, as a potential buyer, you can give your honest opinion of the property without offending the seller who may adore the bright purple walls and pink shag carpet. Or as the seller, she will shield any comments about your abode that may cause unruly feelings that would otherwise sabotage a deal.
Contracts are complicated
The type of loan, the type of contract, your contractual obligations (and potential to loose your escrow deposit) are all in a days work for Barbara. You may not be aware of the time frames for obtaining a loan, inspection dates, and so forth. Notwithstanding the voluminous amounts of paperwork at closing can be very confusing and complicated. Should you misrepresent or incorrectly complete the paperwork you could open yourself up for a potential law suit. Barbara takes the time to explain the details, what your obligations are and what's to be expected.
Network of Professionals Professional
Barbara has a large network of other working proefessionals she works with to get closings done, correctly and quickly. Barbara works with other realtors, real estate attorneys, mortgage brokers, lenders, title companies, contractors, home inspectors, and more. After 35 years of working with other local experts, Barbara has developed a trusty worthy team of individuals.
Representation
The seller or buyer more than likely has an agent working on their behalf, (89% of sellers work with an agent [(Source: 2015 National Association of REALTORS® Profile of Home Buyers and Sellers)]) who is working on yours? Barbara will only represent your wishes and your wishes only.
Wouldn't you choose an experienced surgeon? Why not choose an experienced Realtor? Call Barbara today!