As we slowly roll into the New Year, let's reflect on the past year's top 3 most expensive homes sold in 2015 in Martin County! *
1. 223 South Beach Road – $14,500,000.00 – Totaling a whopping 13,929 total square footage, this enchanting 4 bedroom 5 baths with 8 car garage gorgeous estate home sits on 4.26 acres on a bluff overlooking the majestic Atlantic Ocean. Boasting three swimming pools with waterfalls, mahogany word floors, movie theater and much more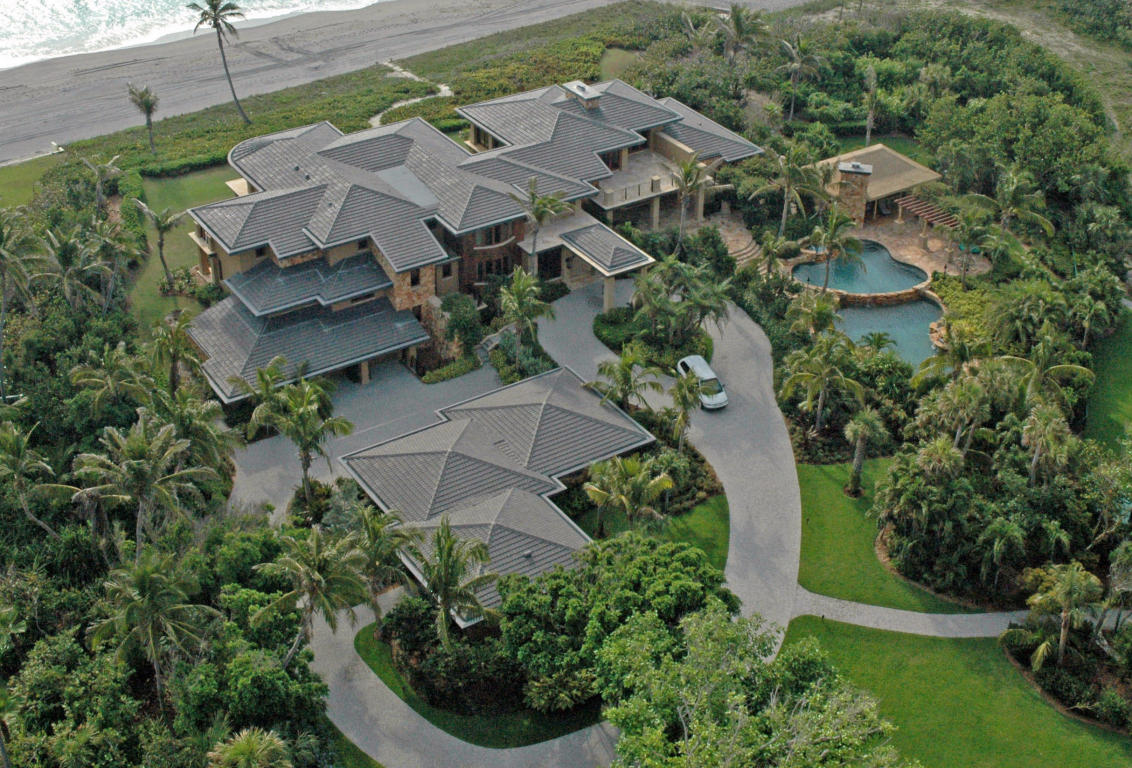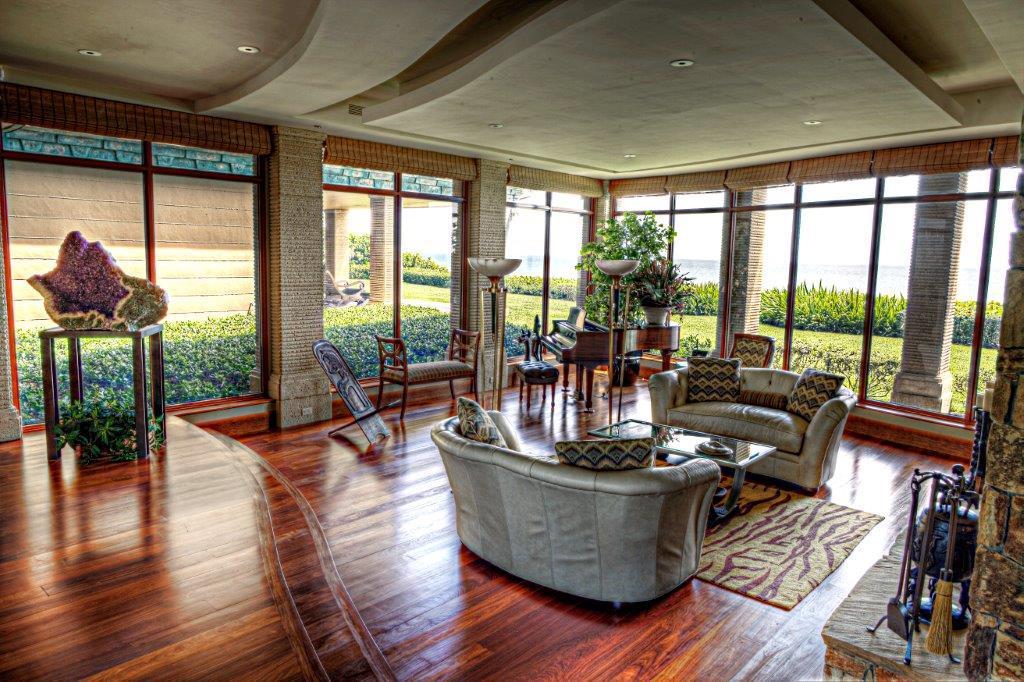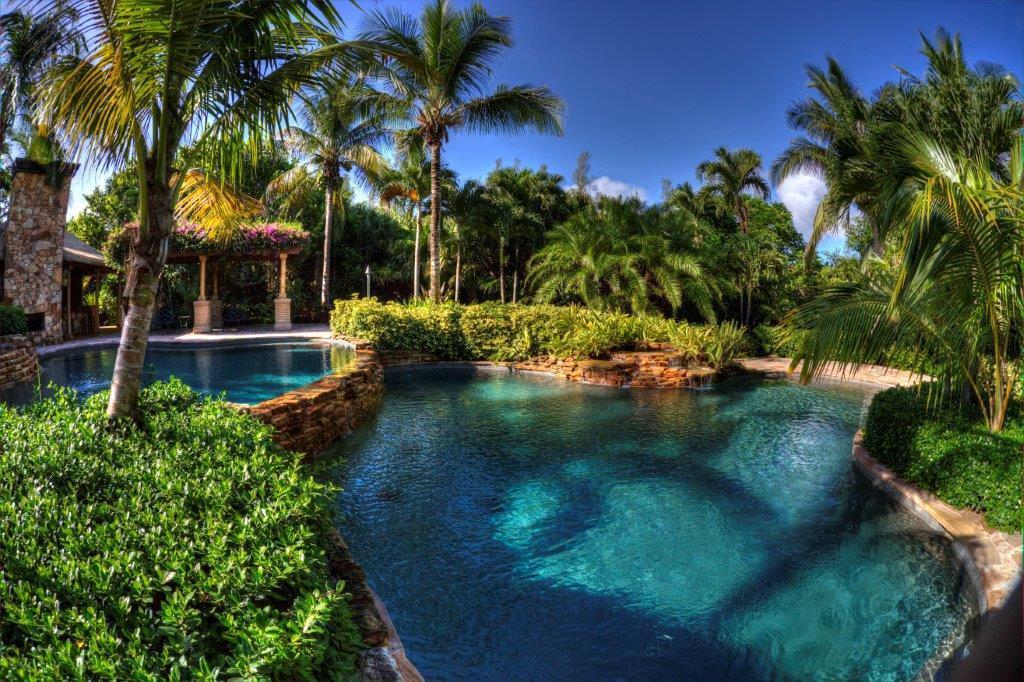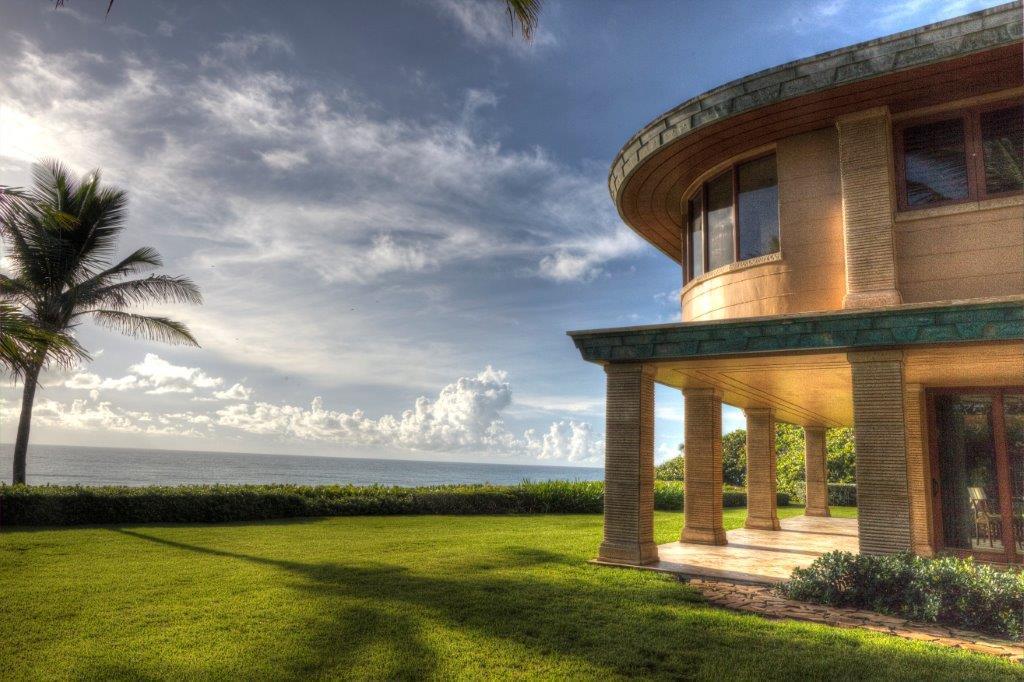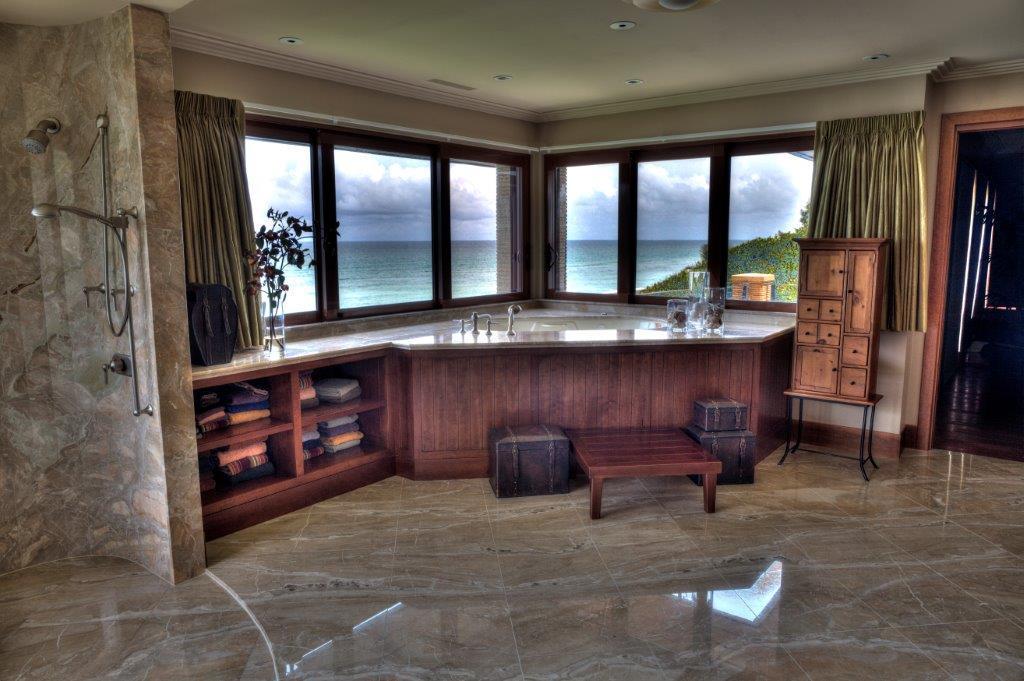 2.429 South Beach Road – $14,400.00 – This Villa style masterpiece home totals to 11,457 square feet with 5 spacious bedrooms and 6 baths, marble floors throughout and 255 square feet of frontage on the calming Atlantic Ocean. An exceptionally gracious residence of dignity.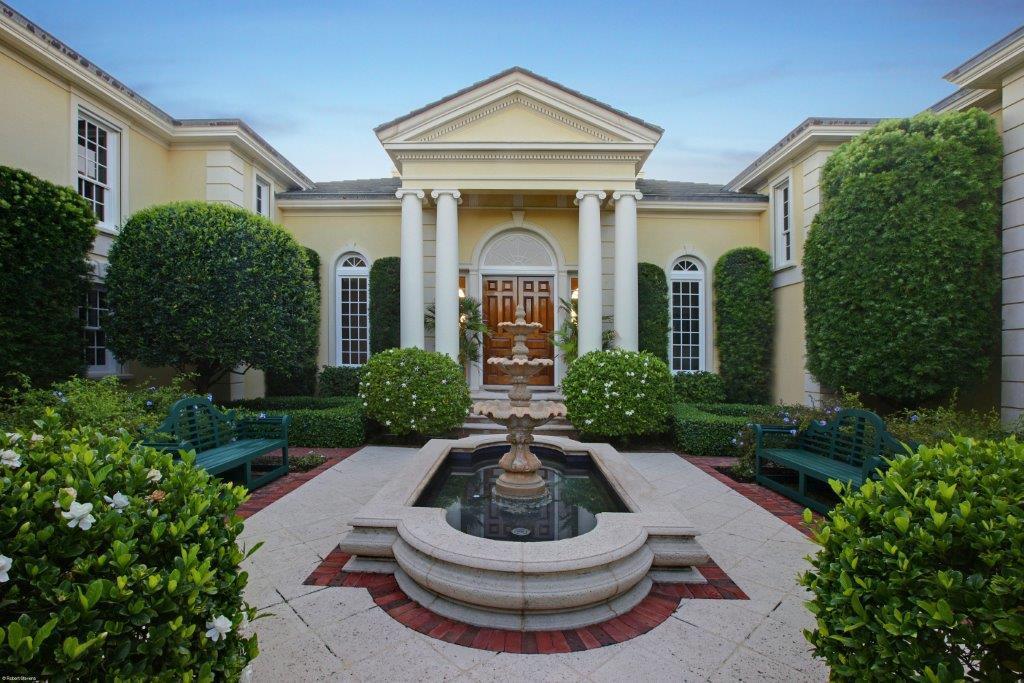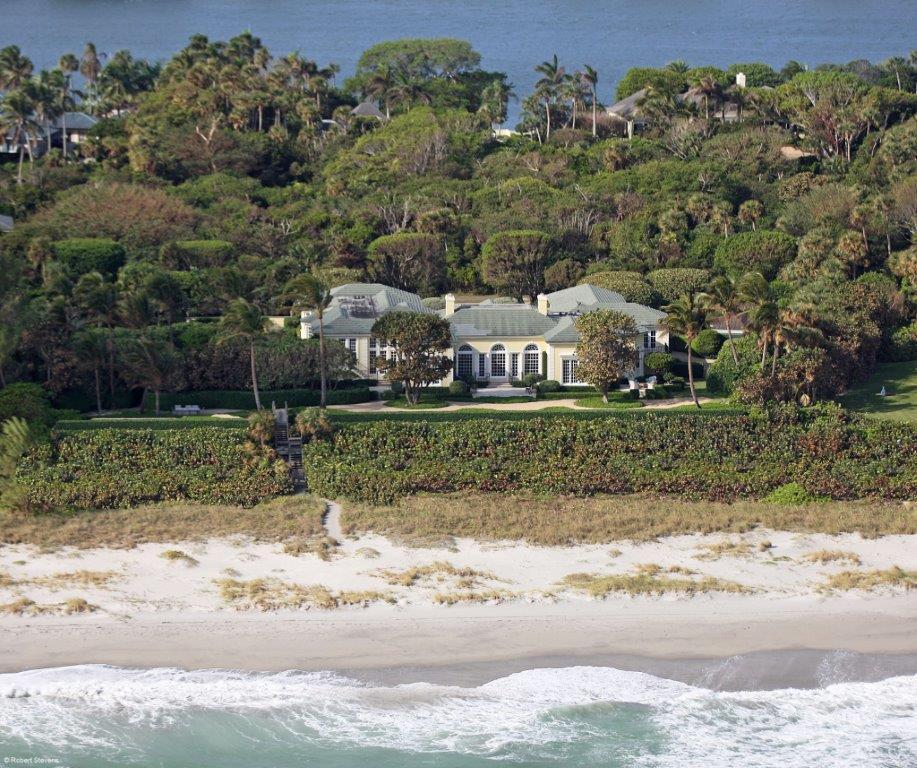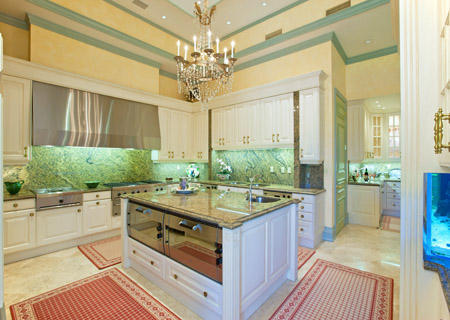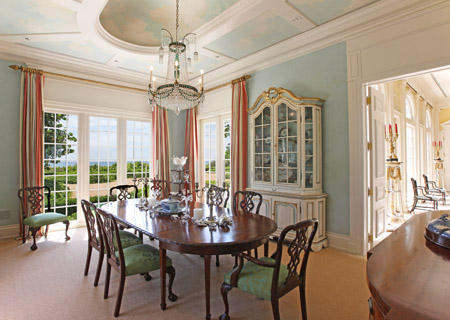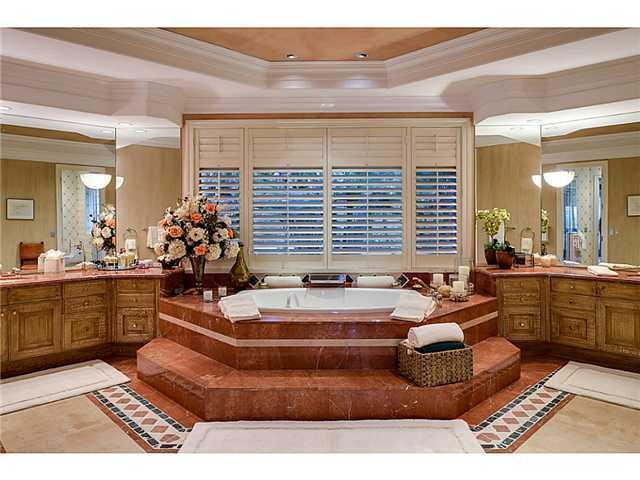 3. 239 South Beach Road – $9,952,344.45 – Last but not least, a grandiose Ocean Front mansion with 5 bedrooms and 5 baths, marble throughout, vaulted ceilings, heated pool, wet bars – the works. Serenity, security, splendor!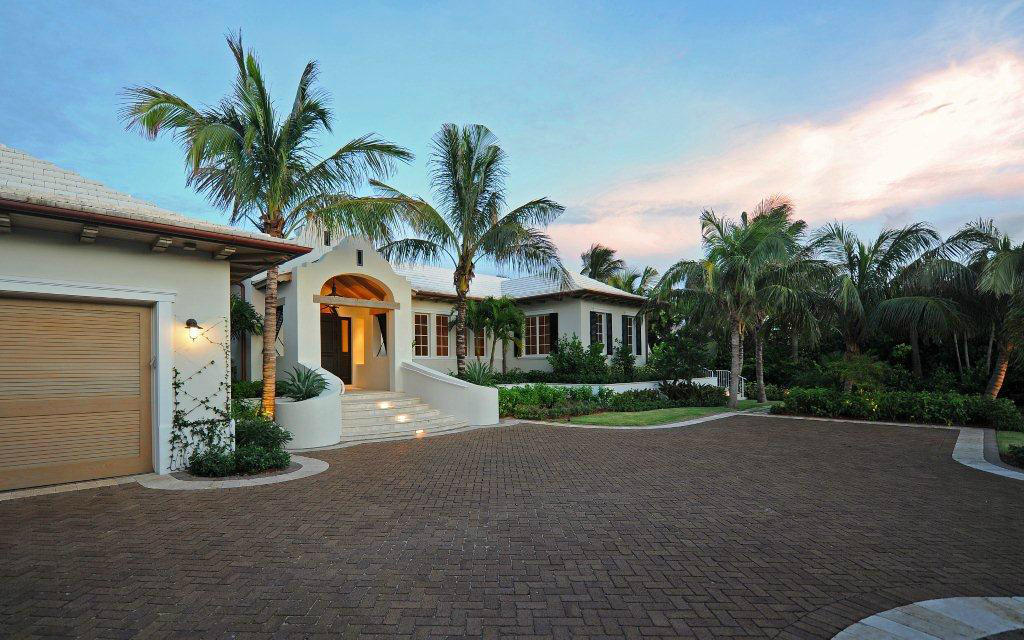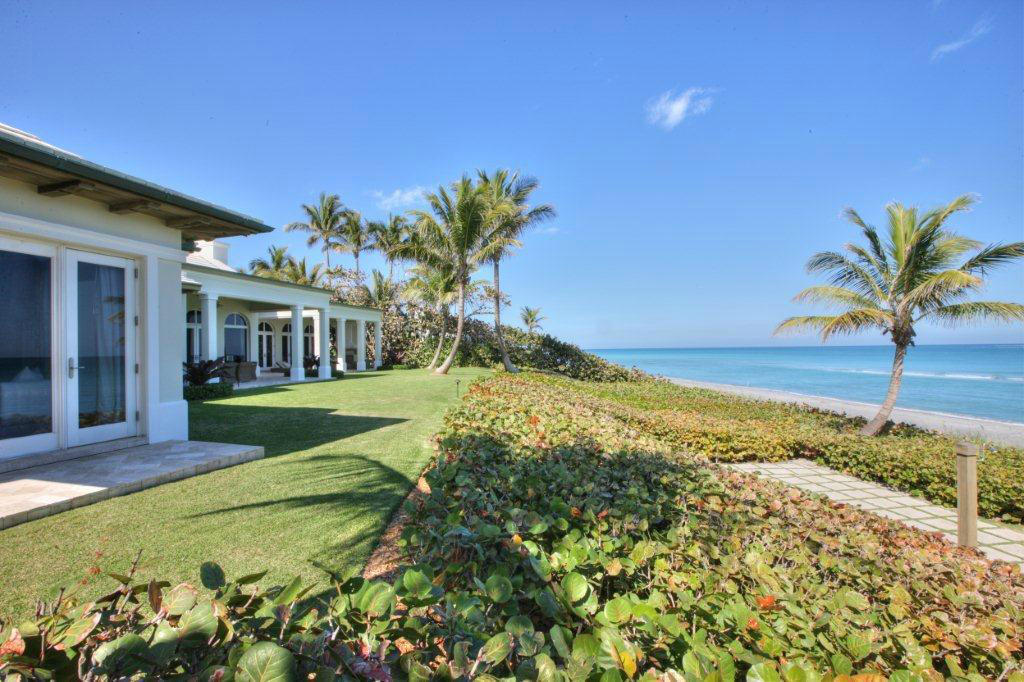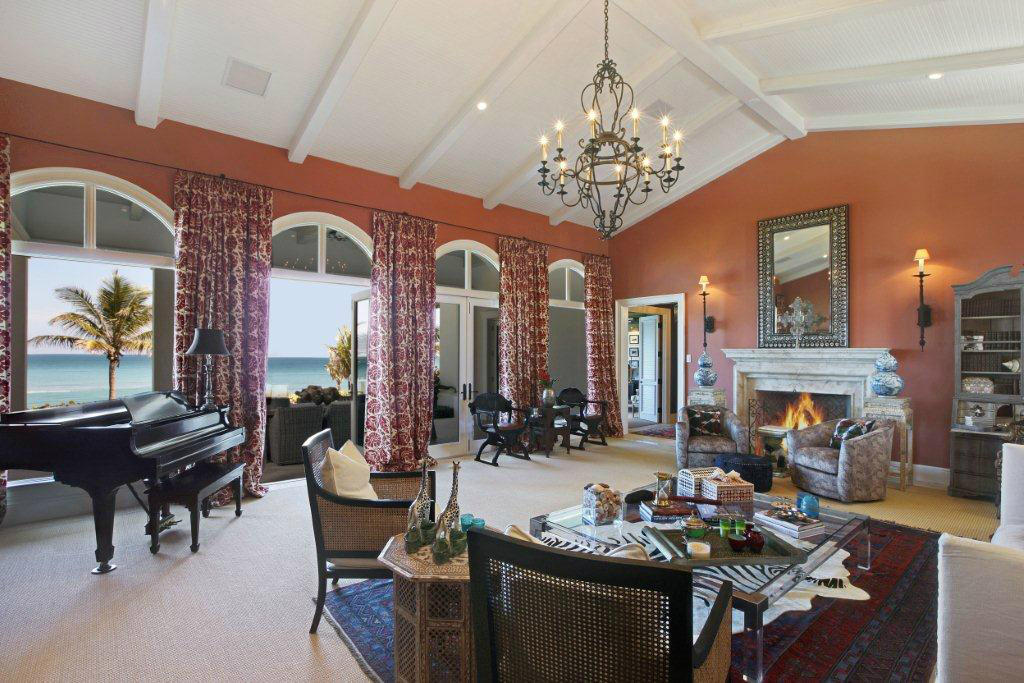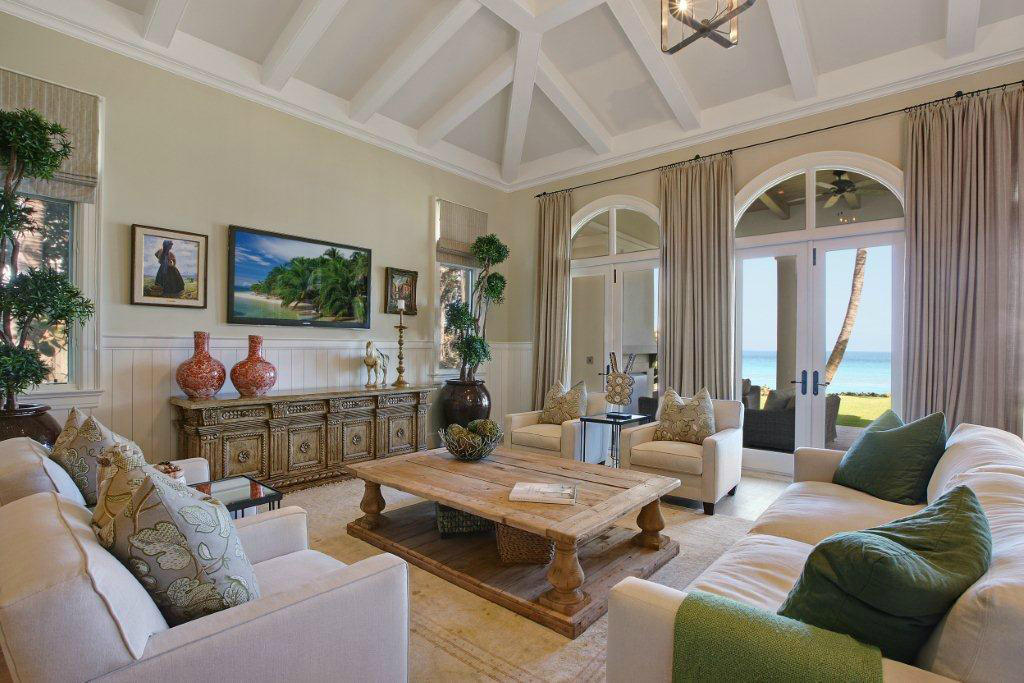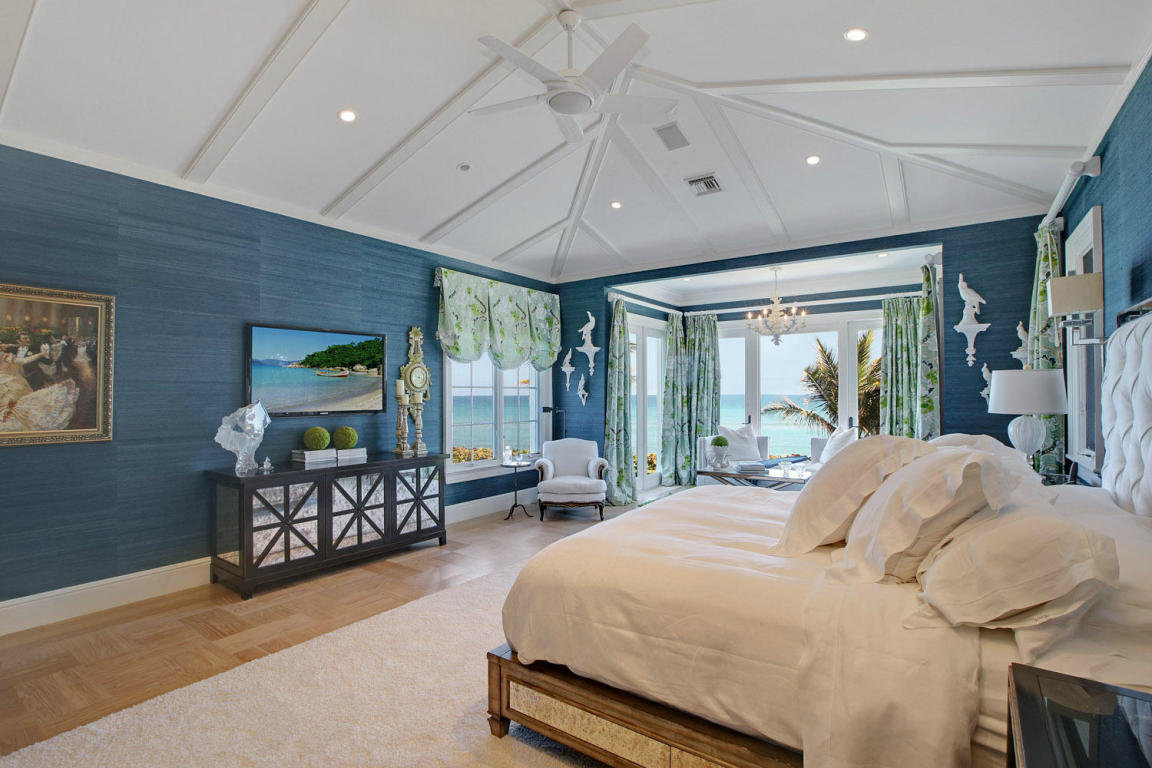 Which of the three is your favorite?
* Source is MLS Beaches – Private sales have occurred for higher amounts in 2015.