Below is a summary of the top three beaches in Martin County. Three things you must do while visiting or living in this Treasure Coast area.

1. Blowing Rocks – If you haven't been here, make this your next weekend destination! Located on Jupiter Island this picturesque compilation of jagged beach rocks is mesmerizing. Observe as the waves cascading along the shore as the water find its way through the maze of rock clusters crashing in between the holes resulting in breath taking free formed waterfalls. The sight can not be captured by picture but we tried…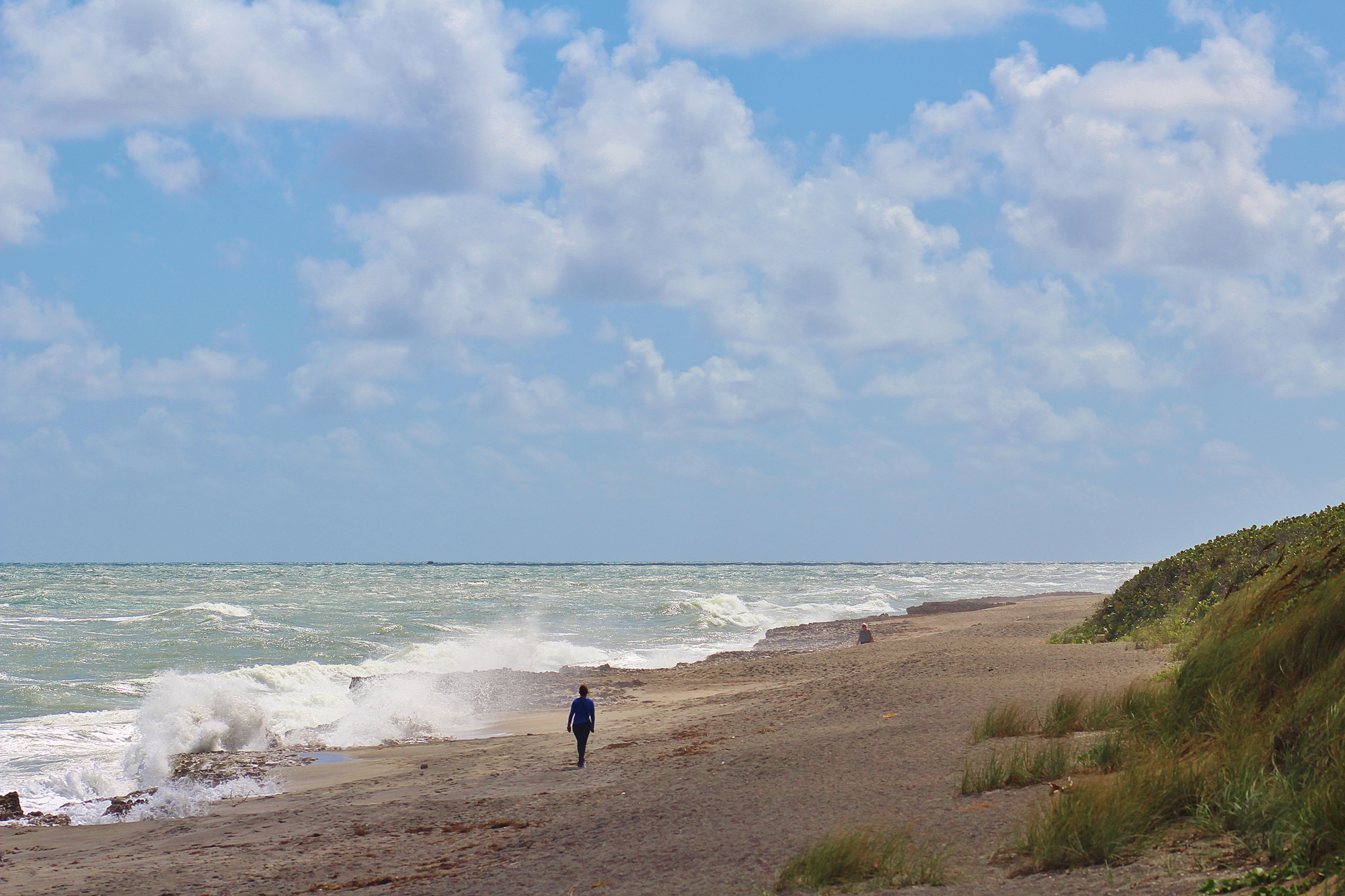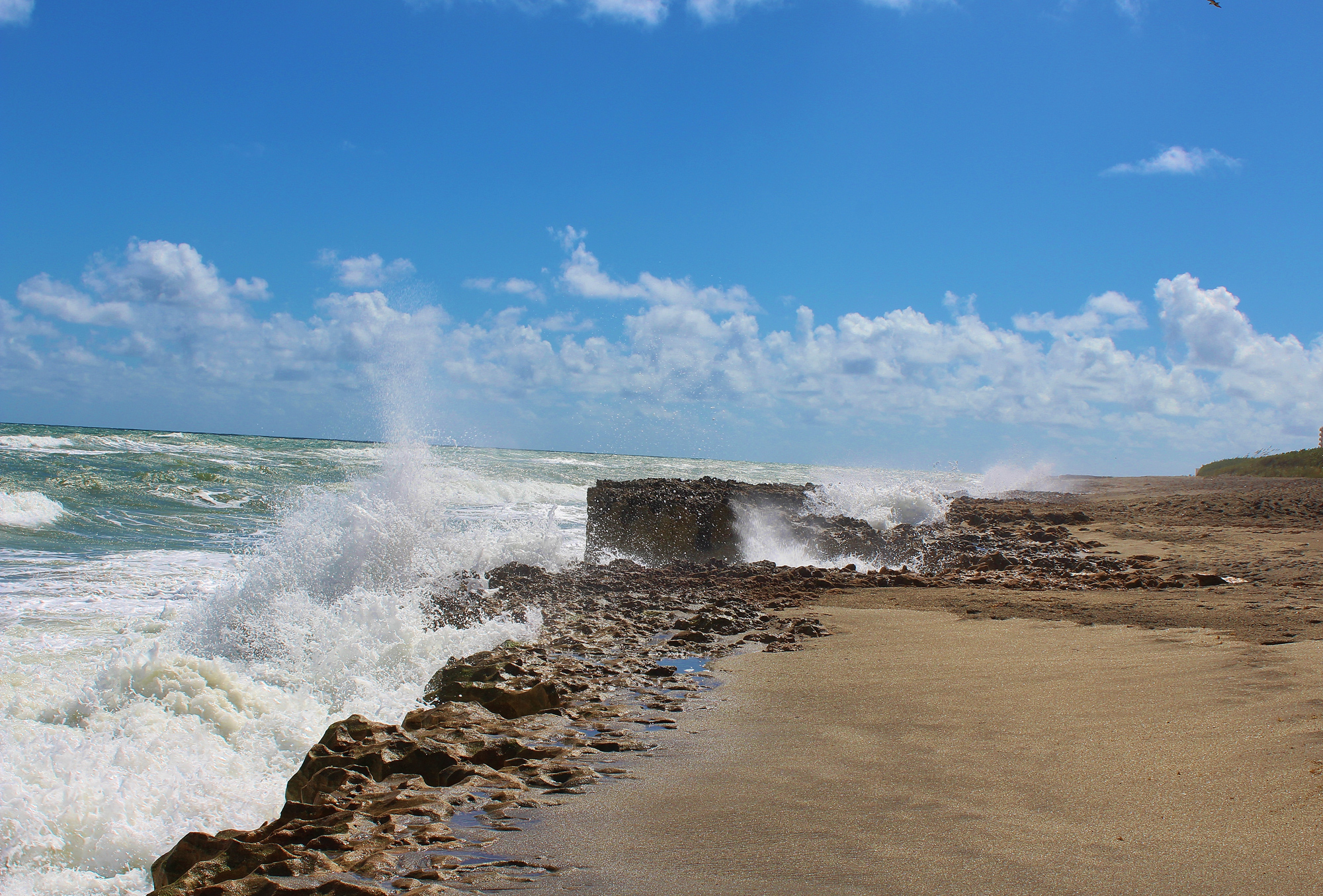 2. Hobe Sound Beach – With a lonely rustic life guard stand and gleaming blue-green crystallized water gracing the white sandy beaches, Hobe Sound Beach ranks number 2. The scene is reminiscent of a Caribbean island surrounded by towering mansions further down the shore, but the best part about this beach is the majestic banyan lined beach drive on your way towards the beach…be weary, parking is limited.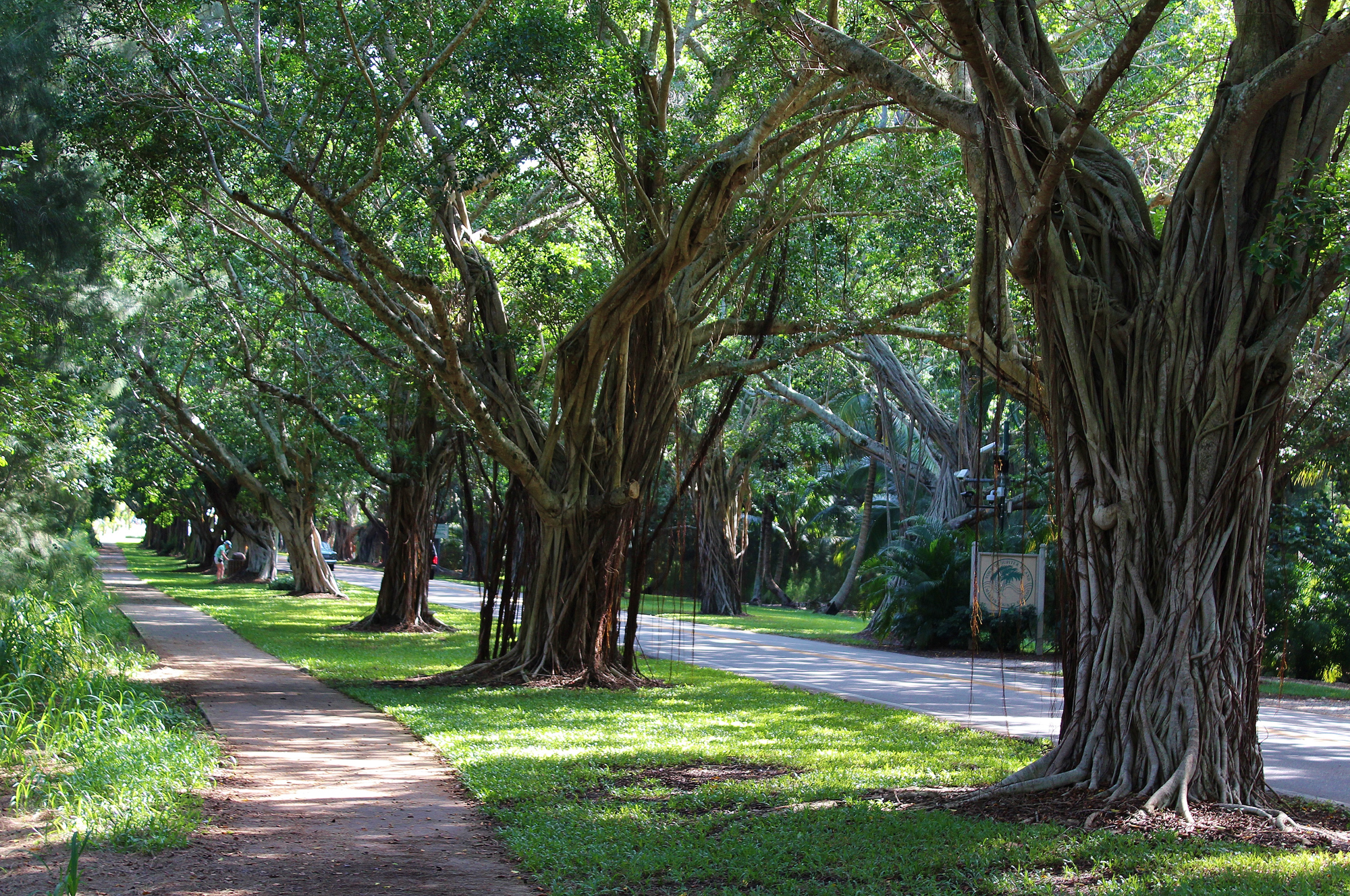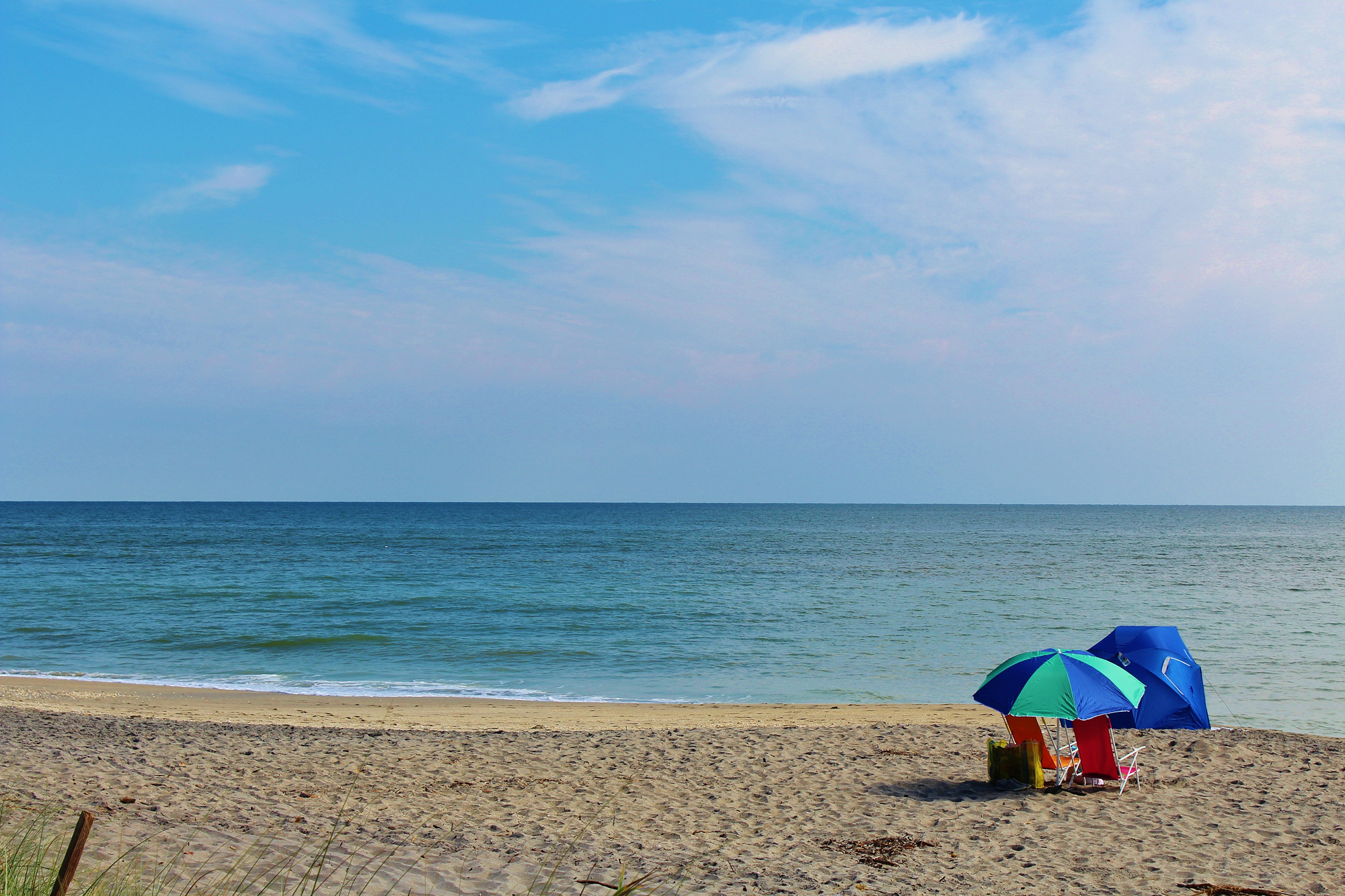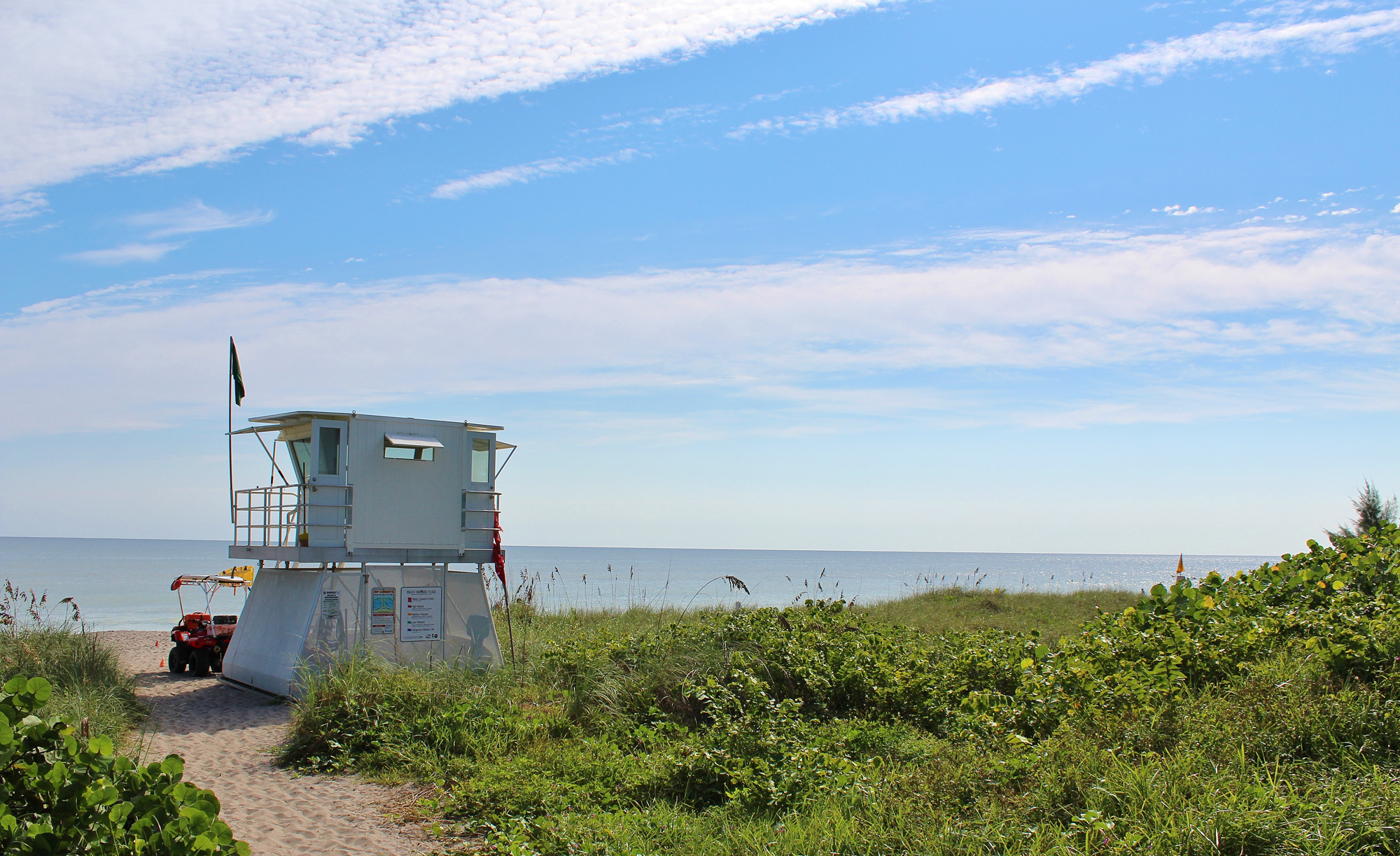 3. House of Refuge – Picture worthy of wedding memories, this historical site is also equally hypnotic. The oldest standing building in Martin County, the House of Refuge was originally utilized as a ship-wreck life saving station, warning of the shallow reefs and protecting ship-wreckees from the potential Florida wildlife (i.e. Black Bears) readily scouring the Florida shores. The historic landmark is now a museum chalk full of interesting artifacts and stories past. The beach itself, while rocky, does have an expanded area of further down the road of sandy beaches (Stuart Beach or Bath Tub Beach.) Again, parking at this site is limited.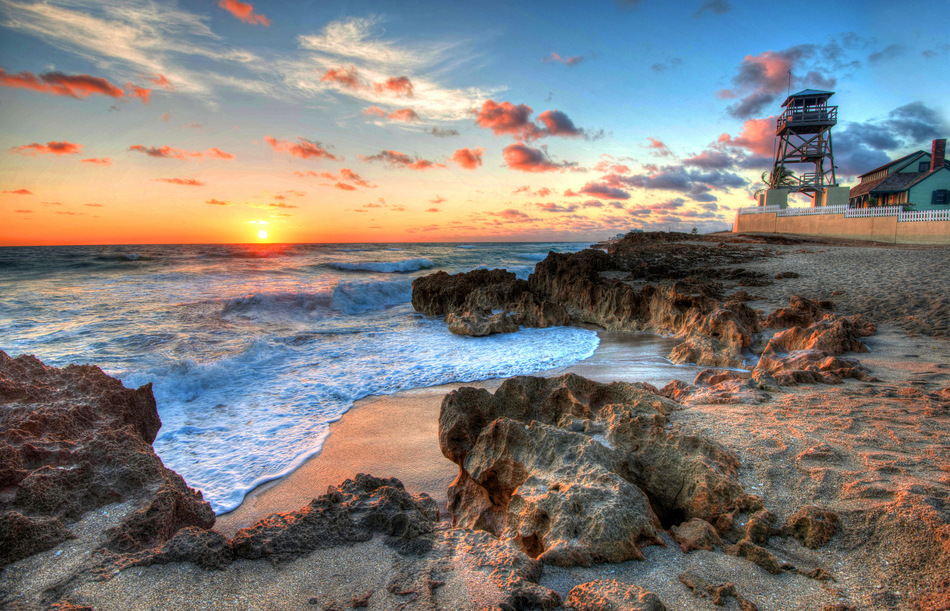 *picture credit to PSLTony