What do Jeb Bush, the founder of St.Judes Children Research Hospital and Nine West have in common?FOOTBALL, of course! And while the statistical history of Florida'sfootball teams may not be all that impressive, (especiallylately) I thought tis the season! Perhaps other Floridians might beinterested in the history of our favorite teams…
Starting with, of course, our mostfamous and eldest team..The Miami Dolphins.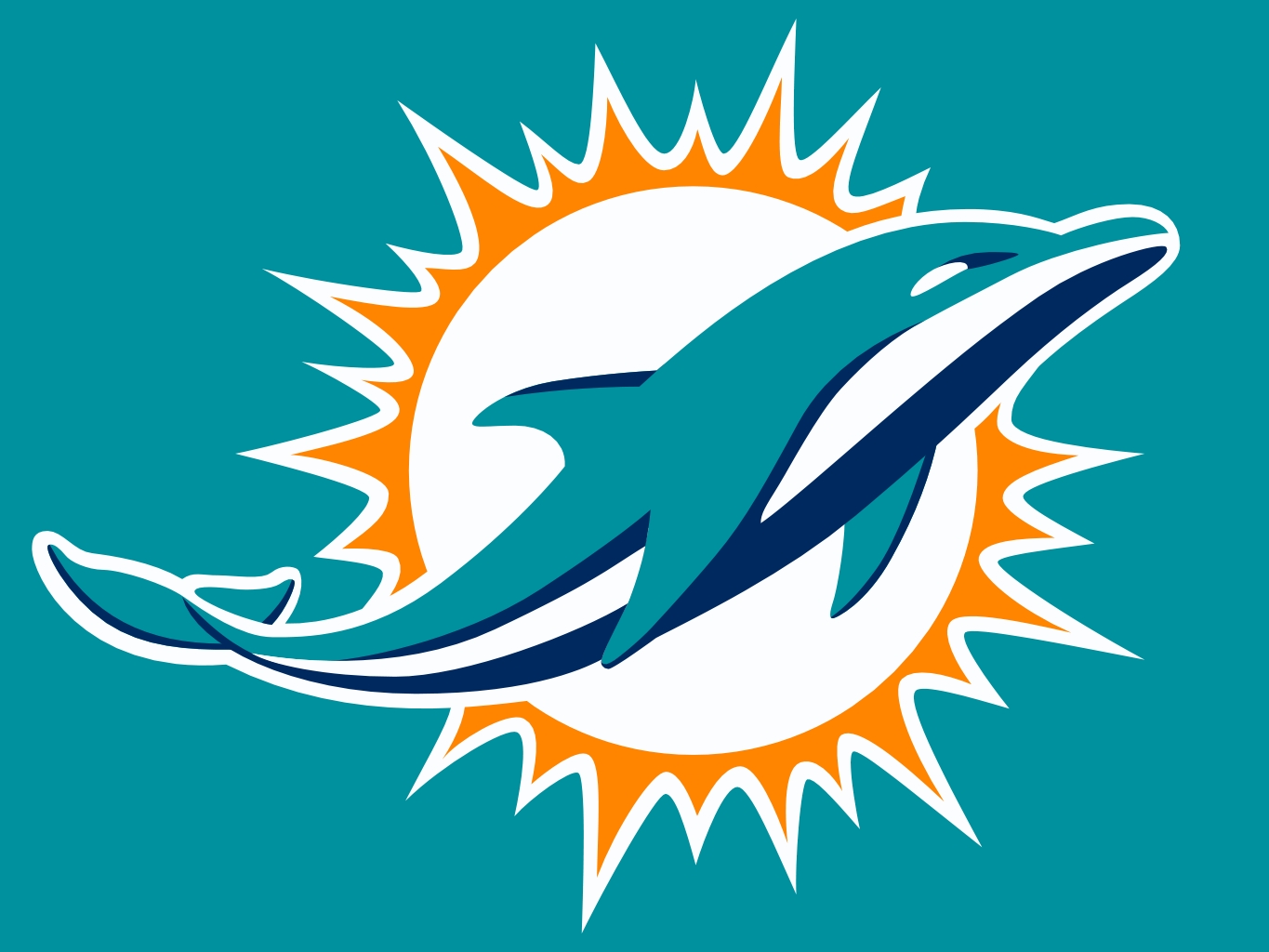 Along with the Atlanta Falcons, TheMiami Dolphins are the oldest team in the deep south. The Dolphinsgot their start in 1965 by founders attorney-politician Joe Robbie,famous for lobbying for Tobacco companies in the 50/60/70s andactor-comedian Danny Thomas, who was the founder of the St JudesChildren Research Hospital. Their first season began in 1966 underhead coach George Wilson, then in 1970 the famous Don Shula tookover. Shula with his stringent boot-camp training tactics helpedformed a reputable team bringing their first season under hisguidance to 10-4 and their first ever play-off appearance losing toOakland.
The Dolphins were a successful teamduring the early 1970s, becoming the first team to advance to theSuperbowl three consecutive seasons. In 1971 they captured the AFCchampionship, but lost in the Superbowl VI to the Dallas Cowboys. In1972, the Dolphins completed the NFL's first and only perfect seasoneven winning the Superbowl VII against Washington Redskins. In 1973,the Dolphins again returned to the Superbowl VIII and again concurredbeating the Minnesota Vikings. In 1974, monstrous Miami again madethe playoffs, but once again, was defeated by Oakland and thus markedthe end of the Dolphin's Dynasty. While 75-80 saw a handful ofdivisional playoffs (77,78,79) Miami's 80s was ruled by one of thegreatest quarterbacks in football history, Dan Marino.
Early in the 80's quarterbacks DavidWoodley and backup Don Strock (known as "Woodstrock") brought theDolphins to divisional playoffs again but lost to the San DiegoChargers. They sought Superbowl XVII status in 1982 but lost to theWashington Redskins. Dan Marino took the reigns in 1983 after Woodleywas benched for unimpressive season opening. Marino brought Miami tothe divisional playoffs where they lost to Seattle Seahawks. In 1984,Marino's first full season, he was voted NFL MVP after settinghistory for most yards, touchdown passes and completions. Marino alsotook the Dolphins to the Superbowl XIX which would be Marino's onlySuperbowl appearance and the Dolphin's last one to date. They lost tothe 49ers.
In 85, they made it to AFC playoffs butlost. The late 80s saw a disappointing string of losses, many blamedpoor defense. By the early 90s the Dolphins had finally shaped uptheir defense contending numerous times in divisional playoffs (90,91, 94, 95, 96, 97, 98, 99) however they were unable to win. 1995 sawDon Shula's retirement into front office and 1999 Marino was injuredthus ending the Dolphins success.
The 2000's saw the Dolphins shufflednine different quarterbacks in seven years. 2000 is the last timeDolphins would make it to the divisional playoffs. Since then therehas been a depressing string of either offensive or defensive shutouts leading to today's Dolphins. Fans, as always have hope.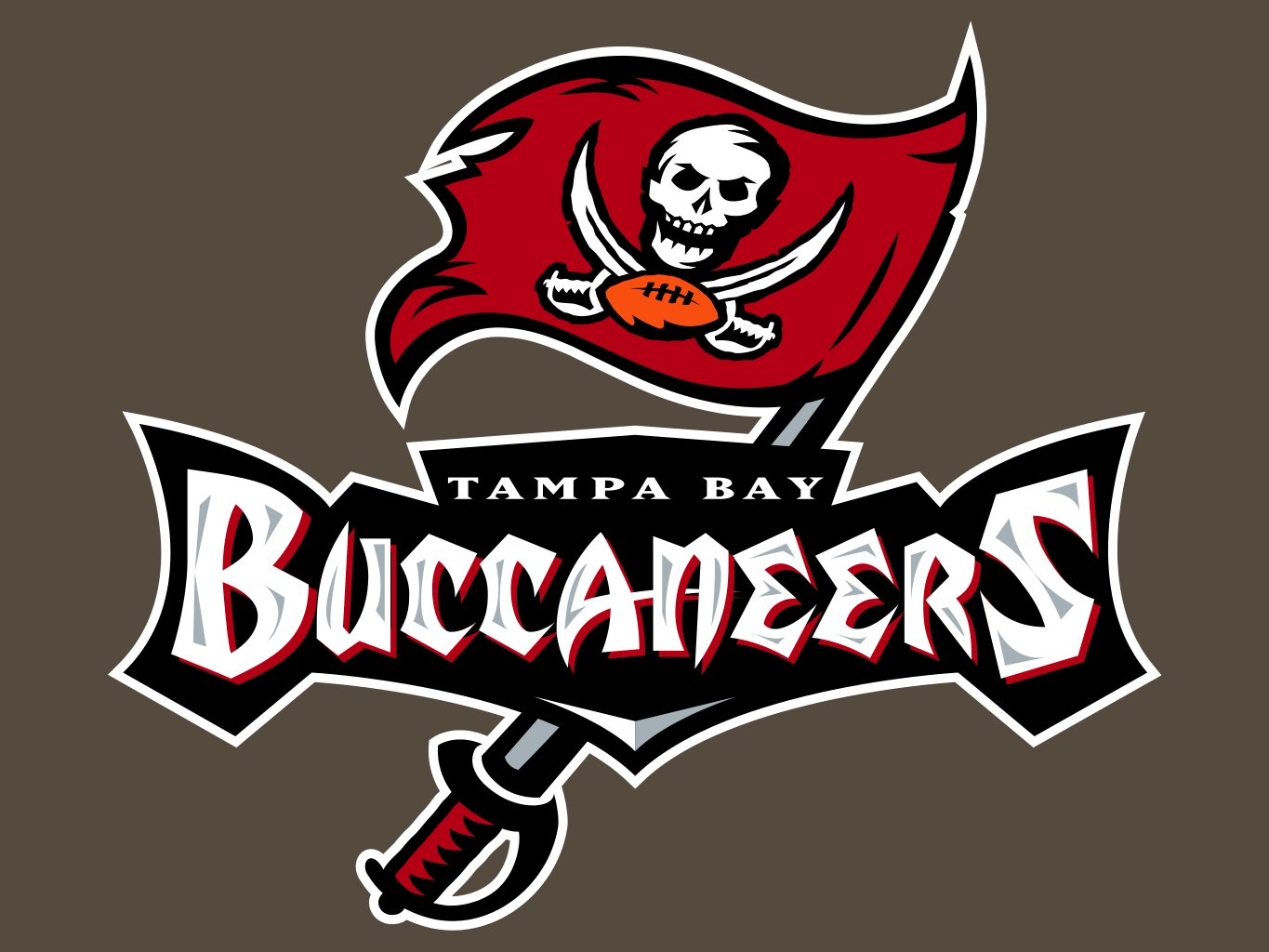 Next on the roster is Florida's secondoldest football team, Tampa Bay Buccaneers. The team franchised wasestablished for $16 million by attorney Hugh Culverhouse in 1974 andjoined the NFL in 1976 as an expansion team. The name Buccaneersrefers to pirates that frequented the Florida's Gulf Coast during the17th century (they are better known as "Bucs".) Theteams first home was Tampa Stadium which had been expanded to seat72,000 fans.
The first coach for the Bucs was JohnMcKay who first saw a 26 game losing streak, they were considered oneof the worst teams in NFL. 1977 and 1978 were not much better,however, the Bucs gained some valuable players and started to'resemble a real team.' 1979 – 1982 saw a brief period of successmaking way to divisional playoffs however those moments were shortlived as again in 1983-1996 the Bucs gained the worst team in theleague title. Many blamed the owner whom refused to pay the athletesadequately. Many were lowest paid in all of the league which causedmany good players to bolt. In 1994 Culverhouse died of lung cancerand the team, which was close to bankruptcy, was sold to MalcolmGlazer for $192 million, the highest sale price for a sportsfranchise up to that point.

The Glazers were willing to spend themoney to make a solid team. In 19996 they hired Tony Dungy as headcoach but the team still continued to struggle. 1997 marked the Bucsreturn to fame as they made their way back to the playoffs.
The Bucs were finally on a road tosuccess in 1998, with a new Stadium Raymond James Stadium and through2001 making it to numerous playoffs and finally reaching championSuperbowl XXXVII status in 2002 under head coach Jon Gruden (Dungywas fired in 2001 after many failed playoff attempts to make it tothe Superbowl.) While 2003 and 2004 were loosing seasons in 2005 theBucs saw another Divisional Crown. Since 2006 the Bucs have seensporadic success, rarely making it to playoff status. Again,Floridians may be disappointed, but there's always hope!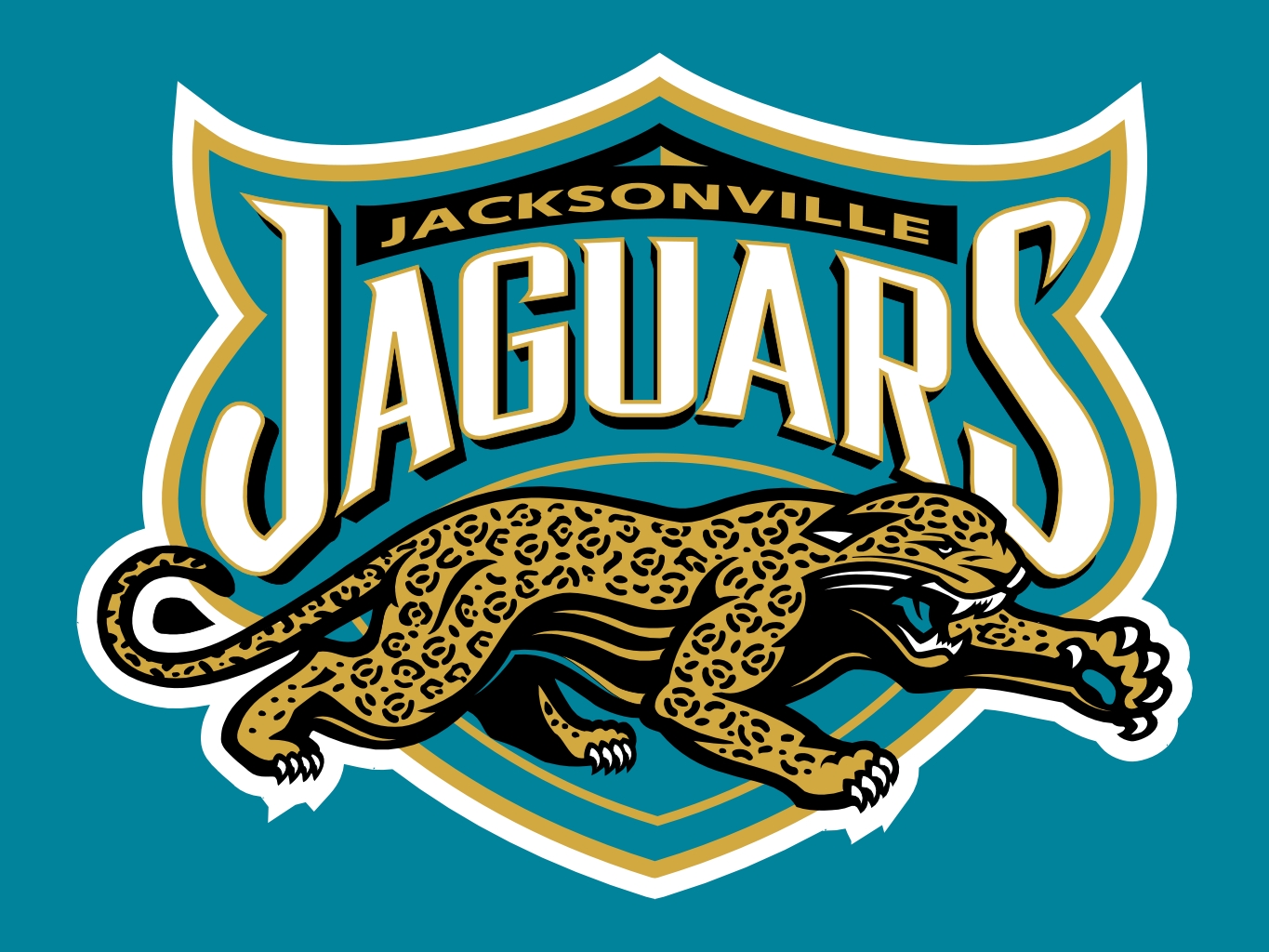 In conclusion, we are brought to theFlorida team, the Jacksonville Jaguars ("The Jags.") In 1989, theprospective ownership group Touchdown Jacksonville! was organized.The group initially included future Florida Governor Jeb Bush,developer Tom Petway and came to be led by shoe baron Wayne Weaver,founder of Nine West, and owner of the Jags from 1993-2011. And whilethey worked hard to earn the bid for the expansion team, thenegotiations were won in 1993 when NFL owners voted in favor ofawarding the 30th franchise to Jacksonville. Inpreparation the old stadium was demolished and Everbank Field wasconstructed. The teams first season was in 1995.
Unlike many new teams, the Jags, underhead coach Tom Coughlin, actually saw some success within their firstyear breaking the record for most wins by an expansion team (4).Their second season saw 9-7 and made it to the AFC playoff. 1997through 1999 were good years to the Jags with staggeringly high wins,1999 14-2 being the best in the Jag's history. For four consecutiveyears, in a fivev year existence the Jags made it to the playoffs.However, their well soon ran dry. The Jag's did not make it back toplay offs until 2005.
In 2000 the Jags began to struggle dueto salary caps, injuries and coach Coughlin being fired in 2002. In2003 Jack Del Rio was hired as head coach. The salary caps wereresolved but the teams rebuilding was clearly taking longer. In 2004the team resolved with a 9-7 record. It wasn't until 2005 that teamfinally made it back to the playoffs, an accomplishment they wouldnot achieve again until 2007. Their playoffs and winning seasonsended there despite rebuilding attempts, many fans stop attendinggames causing 'blackouts' of Jag's games. To date, the team covers upnearly 10,000 of the 73,000 seats with tarps to lower the officialcapacity to avoid blackouts. In 2012 the team was sold to businessman Shahid Khan for $770 million who has since tried to restore theteam, albeit, unsuccessful. As always, fellow Floridians, lets keeprooting for our home teams!
Looking to buy or sell your home?Touchdown with Barbara today! She can help you score the home of yourdreams! Call 772.349.3131 or email