While we barrel toward another tax season ending, make sure you have all of your 2016 tax documents together, in order to obtain the biggest tax credits.
Tax season can be stressful, so take your time and don't feel bad if you need to call in help! Some of these documents you will need to collect over the year, but some you can request at year's end. The IRS recommends that taxpayers keep income-related documents and home improvement receipts in their files for at least three years and property-related documents for as long as they own the property.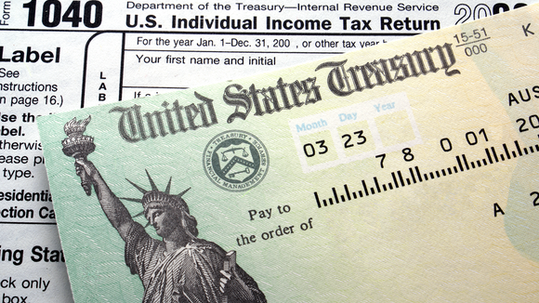 When preparing for filing your taxes, make sure you have the following:
Settlement Statement

The settlement statement is a statement that summarizes all the fees and charges that both the home-buyer and seller face during the settlement process of a housing transaction. This form, which is under the jurisdiction of the U.S. Department of Housing and Urban Development, is also known as the HUD-1. You can always ask your Realtor for a copy of this in case you have lost it! This will be important, especially if you are eligible for first-time home-buyer credits.
Form 1098

Form 1098 is a form filed with the Internal Revenue Service (IRS) that details the amount of interest and mortgage-related expenses paid on a mortgage during the tax year. Homeowners with mortgages are usually eligible for the Home Mortgage Interest Deduction (MID). You may be able to deduct the interest you pay on your mortgage so this form will be very helpful.
Real Estate Tax Receipts

Real estate tax payments for the tax year are deductible. Usually, this information is included on your Form 1098, but it's also available on your real estate tax receipts. Deductions are not available on any portion of your real estate taxes that were for special purposes — such as access to special infrastructure projects.
Mortgage Contract(s)

A legal agreement that conveys the conditional right of ownership on an asset or property by its owner (the mortgagor) to a lender (the mortgagee) as security for a loan. Your loan contract has essential information in it such as your points information and escrow account details that are useful for filing your taxes. (The term "points" is used to describe certaincharges paid, or treated as paid, by a borrowerto obtain a home mortgage. Points also may becalled loan origination fees, maximum loancharges, loan discount, or discount points.) The points can be usually be found on your 1098 form but also should be listed here on your mortgage contract.

Receipts and Cancelled Checks

Major home improvements and renovations are deductible, along with improvements that increase your home's energy efficiency. This will be something you will keep track of throughout the year. You will need to keep receipts for improvements made all year and then have an accountant help disseminate while charges are deductible and which will not help.
W-2 and 1099 Forms

The W-2 form is the form that an employer must send to an employee and the Internal Revenue Service (IRS) at the end of the year. The W-2 form reports an employee's annual wages and the amount of taxes withheld from his or her paycheck. Form 1099-Misc is a tax form that reports the year-end summary of all non-employee compensation. The 1099-Misc form covers rent, royalties, self-employment and independent contractor income, crop insurance proceeds and several other kinds of miscellaneous income. These forms will be provided to you from your employer. You will need to show the government how much money you made last year and this is how you'll prove it! Some states offer tax credits for lower- and middle-income families who pay higher property taxes. Other homeowner credits and deductions are determined based on your income depending on the state where you live.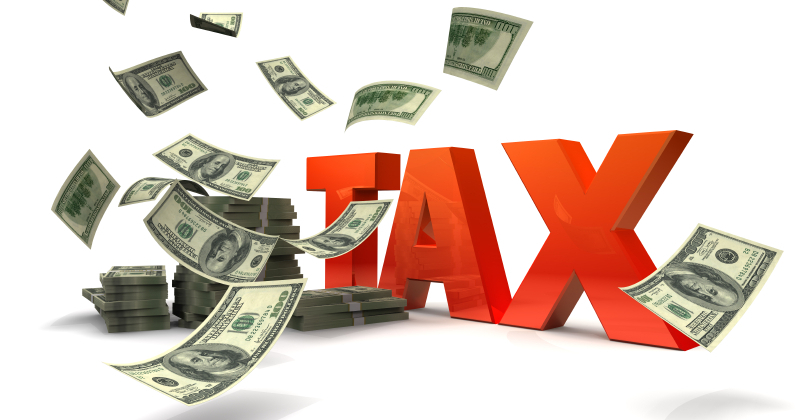 No matter where you are in the tax process, I hope this small checklist helps! If you have any questions, always seek professional accounting help and don't try to do this yourself! It's a jungle out there… get a guide!