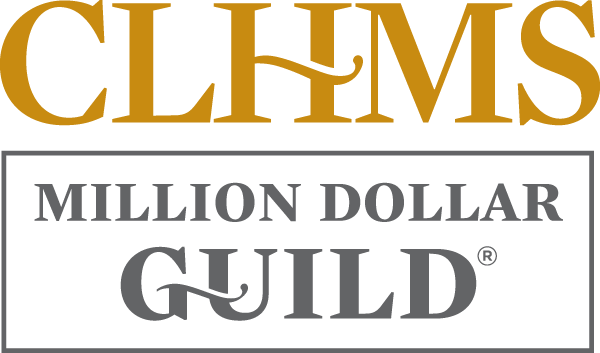 Congratulations Barbara! You have received the
Million Dollar GUILD Certification!
Recognized as the highest performing achievement in luxury markets around the world, the Million Dollar GUILD™ recognition assures high-net-worth-individuals that real estate professionals who have achieved GUILD status are remarkably knowledgeable, experienced, and have the unique skills necessary to meet and exceed expectations for today's most discerning luxury buyers and sellers. Luxury real estate professionals achieve GUILD recognition after having completed the luxury home sales and marketing training, becoming an Institute Member, earning the Certified Luxury Home Marketing SpecialistTMdesignation, and have documented performance in the million dollar and above residential market.
SALES PERFORMANCE REQUIREMENTS