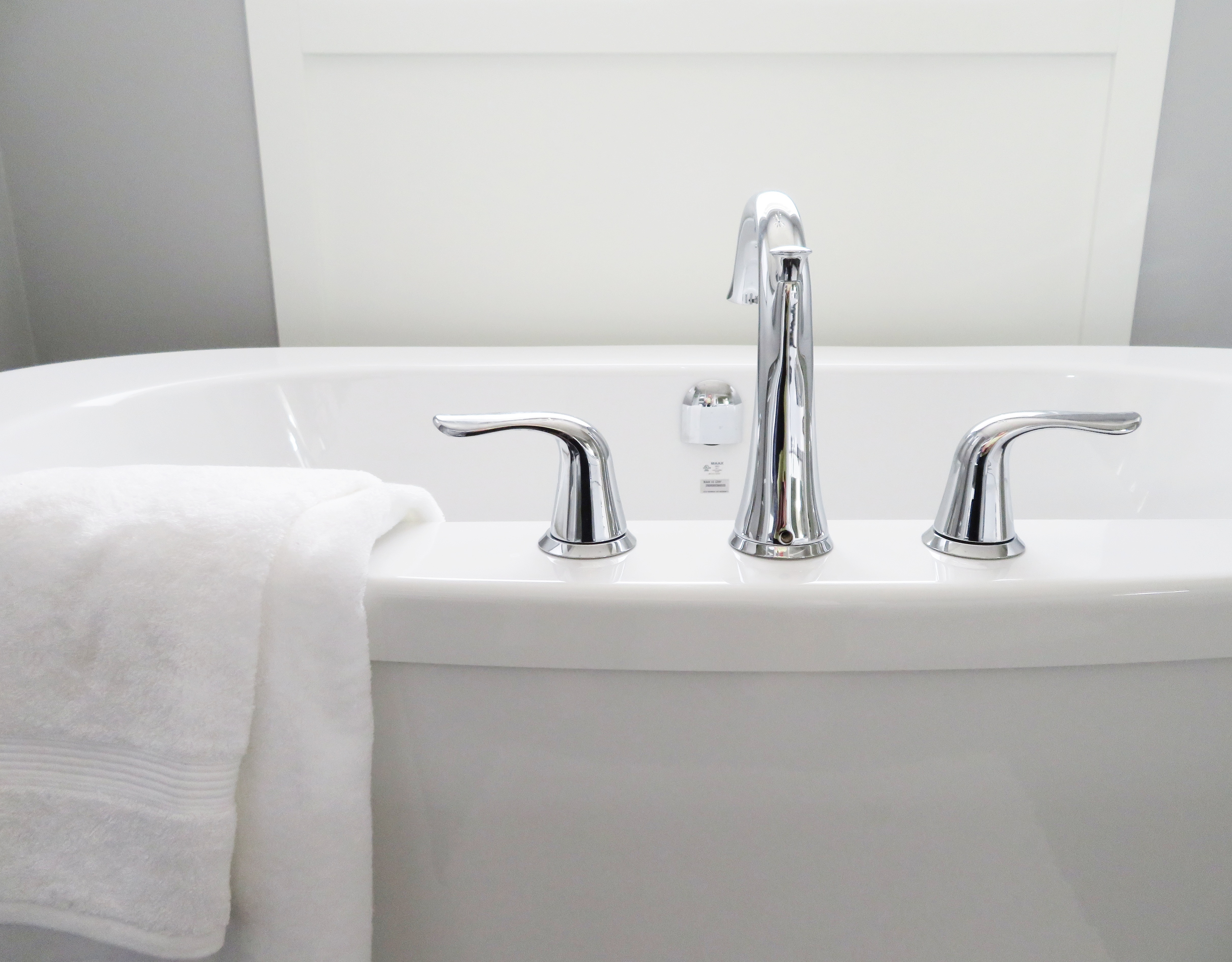 Guests Coming? Here's how to stock your bathroom to make them feel welcomed!
Be sure toilet paper is on hand and easy to find

Extra box of tissues

Overnight guests? Roll out the welcome mat and have those often forgot essentials: toothpaste, toothbrush (a new one, please!…if you're a regular dentist checkup kind of person, you'll have at least 2 extras), soap, shampoo, conditioner, shaving gel, razor (again…new please!)

Room spray – have you tried something like poo-pouri or a natural room spray made with water, baking soda and essential oils?

Towels. Why not pamper them with something plush? And…while you're at it, pamper yourself too! They can be displayed in a basket, hung from a towel bar, or stacked on the counter.

Robe – avoid that awkward meeting in the hallway when one of your guests is sort of wrapped in a towel!

Candles…always a nice touch

First aid kit – you can keep it simple with the essentials. You'll only think you need it when you actually need it…so have one on hand now.

Reading material – have you seen some of those beautiful, inspiring magazines on your store shelves? Put a couple within easy reach…even if they are not read during their stay, they look beautiful

Make your guests feel like VIP's…a few flowers add a touch of elegance, and a sweet scent.
So what do you think? What's your favorite way to spruce up your bathroom for guests?