Albeit mortgages might not be
the
most exciting topic in the world, they are an inevitable aspect of home buying (70% of home buyer's procure a mortgage); one that can be quite confusing especially for a first time home buyer (and even those who are seasoned buyers.) While the process of obtaining a mortgage may seem more daunting than a cavity search performed by airport security, it is actually a fairly easy process once you have been equipped with information. Below are some helpful hints and explanations to assist you throughout this enduring process.
NUMBers!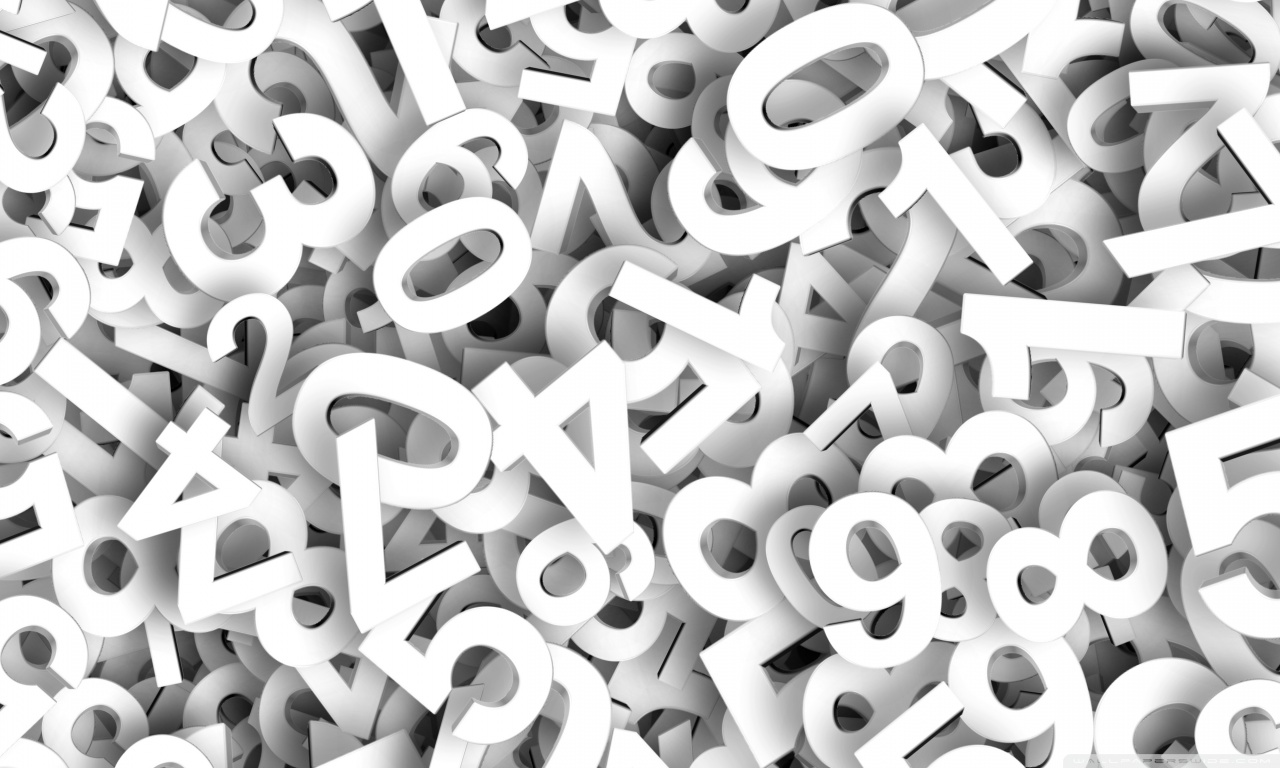 Before you start the mortgage process,
know your numbers
. The mortgage lender will need to feel secure lending you thousands upon thousands of dollars and will require the entirety of your financial information. Therefore, start a file with copies of your compiled financial documents consisting of:
Two years of recent 1040 tax returns & W2s, two most recent pay stubs, two months of bank statements (all pages), bank accounts, 401k statements, investments (rental income)
If self-employed, same as above and also, 1099 statements, corporate tax returns 1120's or 1065s and business bank statements
Additionally, many lenders require at least
two years of continuous employment.
Second number to discern is your credit score or your 'credit worthiness.' All those bills you paid on time will finally pay off! A credit score can range between 400 and 800. Generally, 680 + is considered "good." 740 + is considered "premium" and may possibly help get a lower interest rate.
You can find your credit score at:
Equifax
Experian
Trans Union
The lender will take into account all three scores deriving a median between the three. All hope is not lost if you have a below average score. While credit is an important aspect of acquiring a mortgage, lenders look at a combination of your credit history, your salary and length of employment. Often if you have lower than average credit you will need to provide a larger amount of your down payment or will be subjected to higher interests rates. Going forward treat your credit score like gold.
START TO SAVE!
Now is NOT the time finance a car, change careers, move money around or buy a big ticket item. For example, a $500 a month debt payment could lower the amount of home you can afford by about $83,000! Lenders like stability and placing safe bets that they will not have to go through the lengthy process of foreclosure. The less 'risks' you take the better your chances will be of attaining a loan.
AND SO IT BEGINS…!
Now that you've been armed with your number arsenal, you are ready to find a lender and commence the mortgage process. A terrific resource to start is a mortgage company where you can choose from a wider variety of loans since the banks can only work within their own loans and guidelines.
Further, after 35 plus years working in the local area, Barbara has a wealth of mortgage lenders she works with exclusively so that her clients can get the best rates even with problem properties or poor credit. Barbara would be delighted to speak with you personally to help you find the best lender.
As with any big purchase item, interview several lenders to see which meshes best with your needs. Things to take into consideration:
-Competitiveness of interest rates, costs, ARP & fees
-Ability to explain things clearly and return your calls in a reasonable time period
-Availability of loan programs that suits your credit profile
After you've compiled all of your financial information, chosen a lender, the first stage begins. The lender can issue a pre-qualification letter or a pre-approval letter. The difference between the two, although neither are assurances or contractual obligations on behalf of the lender to actually lend money, a pre-qualification letter is much easier to get and can sometimes be done over the phone. A pre-qualification requires little to no financial information while a pre-approval letter requires you to deliver all of your financial records and provide proof of funds. Most realtors will request a pre-qualification letter or pre-approval letter before working with a client. The benefits of a pre-approval letter is the lender already has all of your financial information (you've done your 'homework') and should a home you are making an offer go into a 'bidding war' the seller would more than likely choose a person with a pre-approval over a pre-qualification.
The letter will detail how much of a mortgage the lender is, in good faith, willing to lend. Now you know your price range and may find your agent and start the buying process!!
During the pre-approval process, the mortgage lender will usually discuss the best mortgage for your needs based on the financial information you provided.
TYPES OF MORTGAGES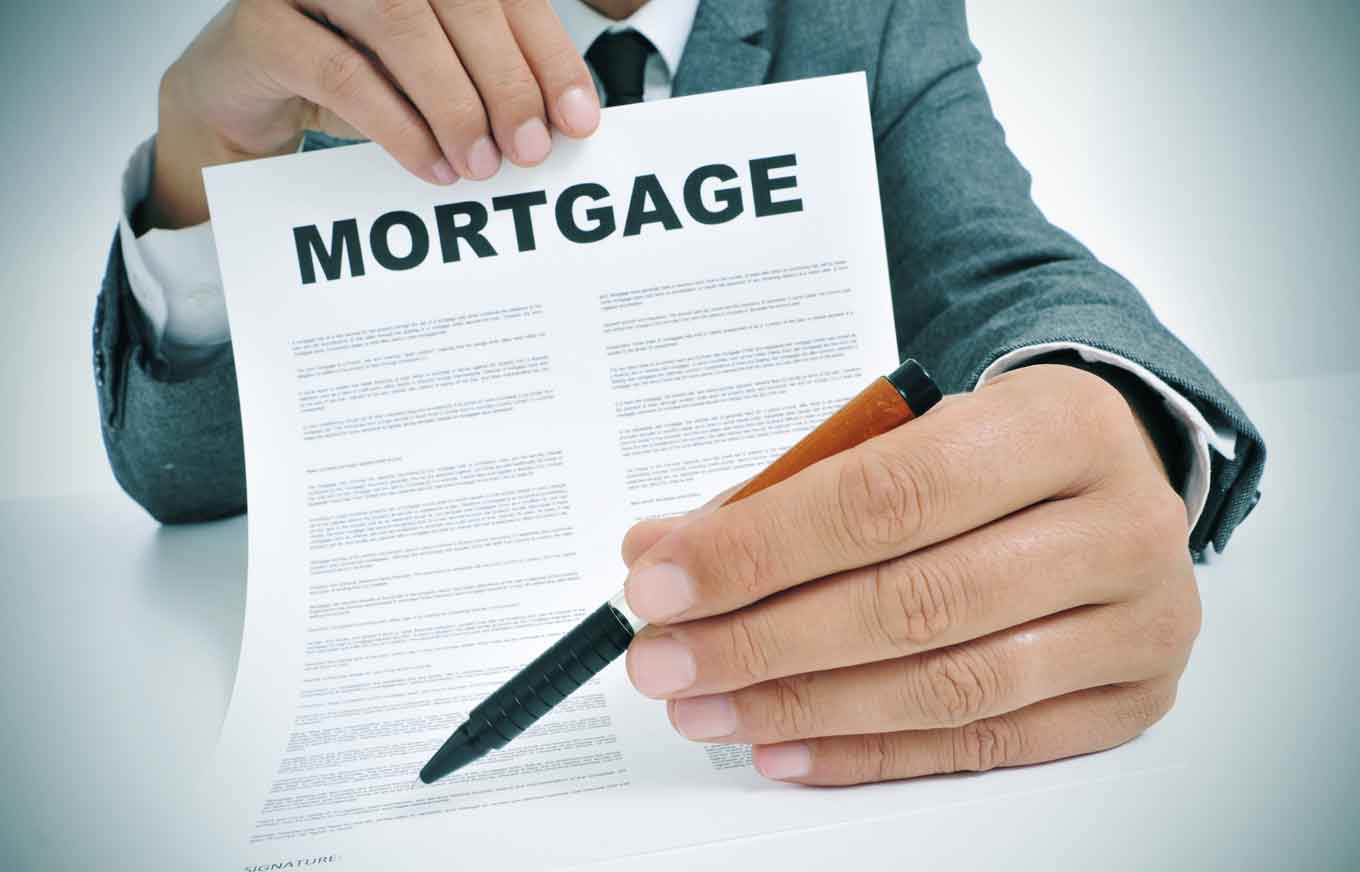 Described below is an outline of most common categories of mortgages you will encounter, your mortgage broker/lender is the best source to explain the details of your mortgage.
Fixed Rate Mortgage
– For those who plan on living in their home for a long time or are not comfortable with taking risks, a fixed rate mortgage will enshrine a fixed monthly payment that will not change over the life the loan. Typically, fixed rate loans are for a period of 15, 20 or 30 years. Generally, first time home buyers will choose a 30 year fixed rate mortgage as it is the easiest to qualify for, builds equity slowly and offers the maximum interest deductions for income tax purposes.
Adjustable rate mortgage (ARM)
– Just as the name suggests, the interests rates rise and falls depending on the prevailing interest rate. ARM interest rates are tied to a specific financial index and your payment will be based on the index your lender uses. Get the formula used by your lender in writing. Fortunately, the amount an ARM can increase is limited. There are "caps" on how much your lender can increase your rate. Plan ahead in the event that the rates raise to the maximum amount allowed by the cap for your particular mortgage. If interests are high, or you plan on living in the home for a short time period or expect your income to increase to cover any potential rise in interest rate then this mortgage may interest you as commonly the interest rates when you take out your loan will be lower than a fixed-rate mortgage, the lower initial payments will allow you to qualify for a larger loan. Please note this is true initially, not necessarily long term.
Convertible ARMS
– If neither the fixed rate nor the adjustable rate mortgage seems appeasable, this mortgage combines the initial advantage of an ARM with a fixed rate after a predetermined number of years. This mortgage is advantageous during periods of low interest rates and when the future rate is not guaranteed.
Government loans
– For those who qualify, most common government loans are:
-VA Loans – Veterans that qualify for loans from Veterans Administration. There is a limit on the amount you can borrow.
-FHA Loan – The federal Housing Association offer loans to parties that do not qualify for fixed rate mortgages
There are loans that may be specific to your station in life or city, your lender will know of what programs that fit your needs.
Ok so now what?
After you have found your home, made an offer, got accepted, the mortgage goes into processing and then into 'underwriting' where they verify and confirm the financial information provided is correct. This process can take anywhere from 30-45 days. You may have to provide updated/additional information, such as verification of employment from employers or gifts letters, additional years' tax returns or jumping through a hoop on fire 😉
After the mortgage has been approved, the money will be put into an escrow account for closing. At closing, the money will be transferred to the party selling the house and you will begin paying your mortgage payments as a new home owner!
Glossary of terms
Down Payment – initial installment percentage of home price required, specified in offer contract, required within particular time range.
Escrow – A 3
rd
party account that money is deposited, governed by local laws that neither the buyer nor seller has access to
Interest Rate – the percent the lender charges based on the loan amount.
Loan – amount lender is lending to borrower
Mortgage – a conveyance of an interest in property as security for the repayment of money borrowed.
Mortgage Broker – a person, point of contact between borrower and lender
Mortgage lender – the entity funding the mortgage
Underwriting – process of verifying financial information provided by borrower
This information is offered by Barbara C. Smith. Barbara C Smith is not responsible for any information relied upon. Please talk to your lender so you thoroughly understand all aspects of your mortgage.